We have specialized products for every need...
Sometimes CBD and THC aren't specific enough for our needs. We've got an assortment of natural cannabinoids that can help you live your fullest life no matter what path of life you come from.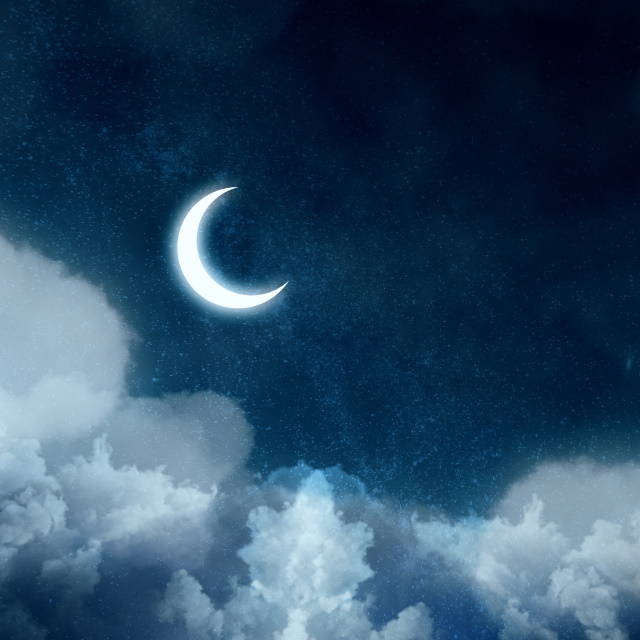 CBN or Cannabinol is the perfect way to catch some Z's that leave you feeling limber and ready to take on the day.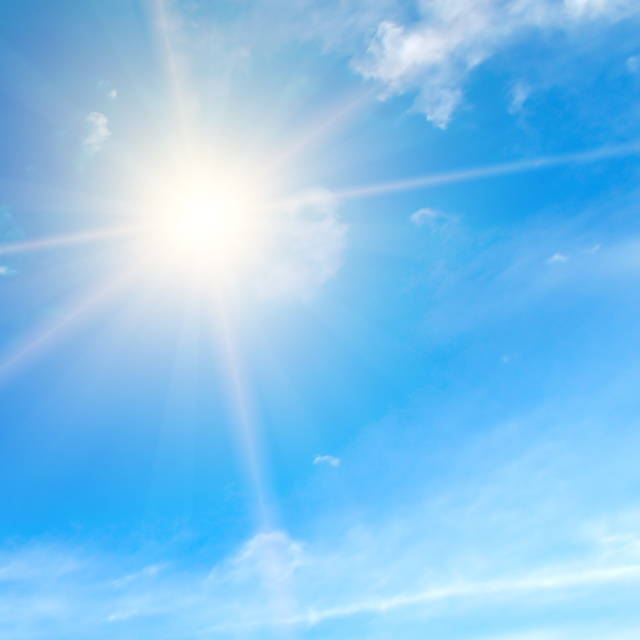 CBG or Cannabigerol is the opposite of CBN. CBG is like a glass of freshly squeezed orange juice with a shot of natural motivation.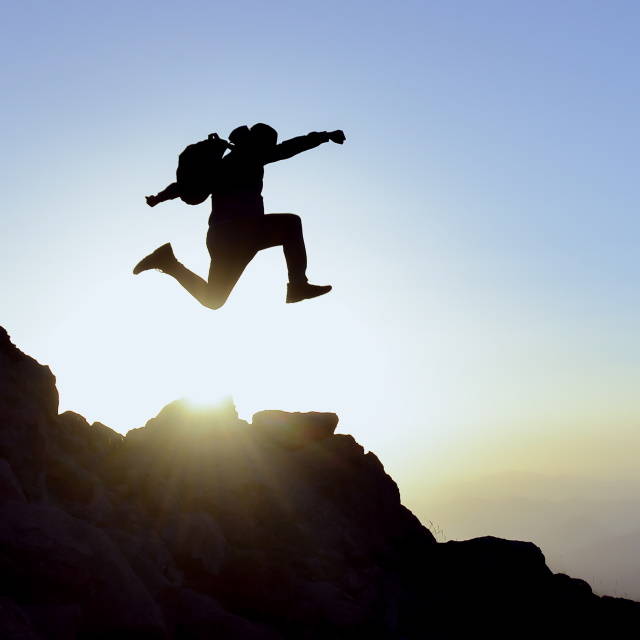 THCV or Tetrahydrocannabivarin is like CBG but turned to 10. That natural motivation you feel at 2am when you want to clean the house.
Our Most Popular Specialty Products